.: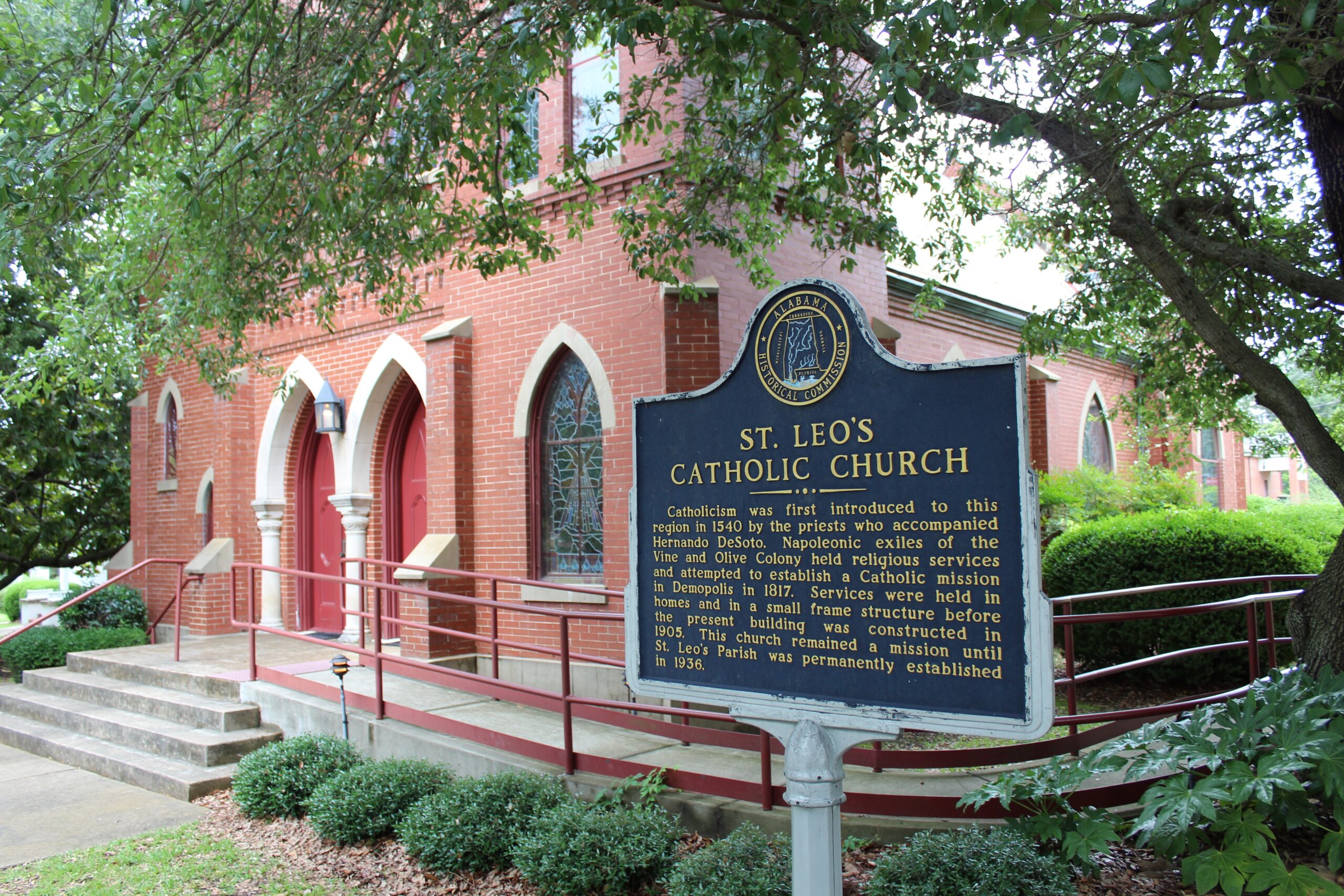 Upcoming Events
Sunday, October 4 @ 9:15AM
Feast of Our Lady of the Rosary and Procession
Please gather in front of the Church at 9:15am.
Saturday, October 24 @ 11AM
St. Leo Fall Festival
Click here for details

Monday, November 2 @ 6PM
All Souls Requiem Mass
A special Requiem Mass will be offered in remembrance of all those who have died. The faithful will be invited to write the names of deceased loved ones in the Book of the Dead.
Sunday, November 15 @ 10AM
Patronal Feast of Saint Leo
Bishop Raica will be here to celebrate the Patronal Feast of Saint Leo the Great at the 10AM Mass.
At St. Leo in Demopolis
Friday, Saturday: 8:00 am
Sunday: 8:00 am & 10:00 am
At St. Francis in Livingston
Thursday: 6:00 pm
Sunday: 1:00 pm
Confessions are offered
30 minutes prior
to each Mass.