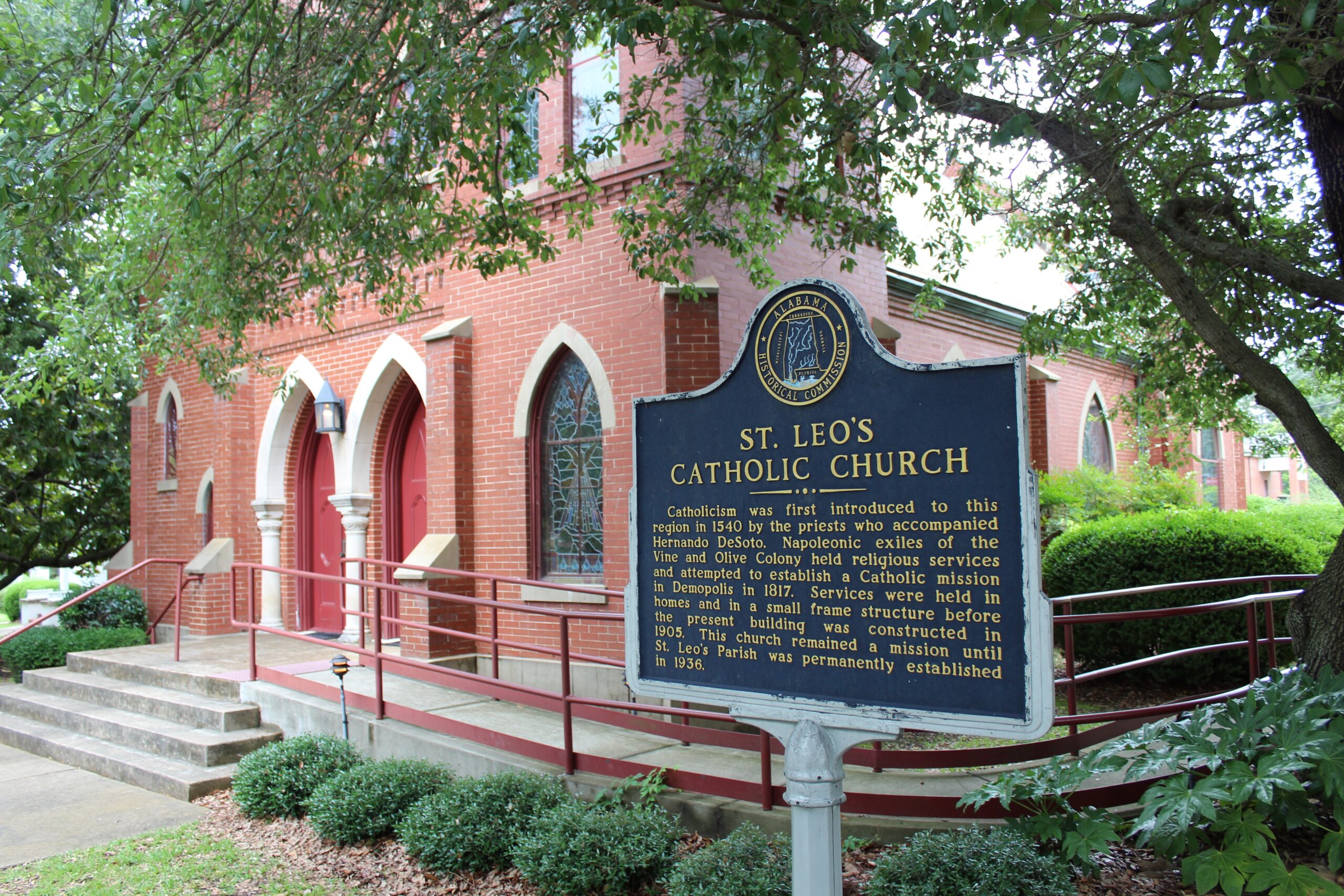 Upcoming Events
VBS Celebration
Please join our VBS crew on Friday, June 18th at 7pm for our closing celebration to mark the end of Vacation Bible School. All parishioners are welcome! Come enjoy food and fellowship and let our little explorers lead you through the wilderness and show you everything that they have learned!
Thank You Father Ward!
Sunday, June 27 at 9:00 AM will be Father Ward's last Mass with St Leo the Great. Please join us for a celebratory brunch in his honor following Holy Mass. Help us give Father Ward a proper send-off and thank him for all that he has done for our Parish in his short time here.
Dispensation Cessation 5-3-21 Final Spanish
At St. Leo in Demopolis
At St. Francis in Livingston
Confessions are offered
30 minutes prior
to each Mass.